2000, village of Ano Pedina
In one of the mansions of the settlement dating from 1850, respecting the cultural heritage and the traditional architecture of the area, we created the Ameliko Zagori. One of the first guesthouses of the village, where wood and stone dominate in our five rooms of the hotel.
2007-2011, The extension
Faithful to the tradition of Zagori inspires us and accompanies us in everyday life, the renovation work started to extend the complex with 2 new independent buildings and 10 new additional rooms in a extent 1000m2.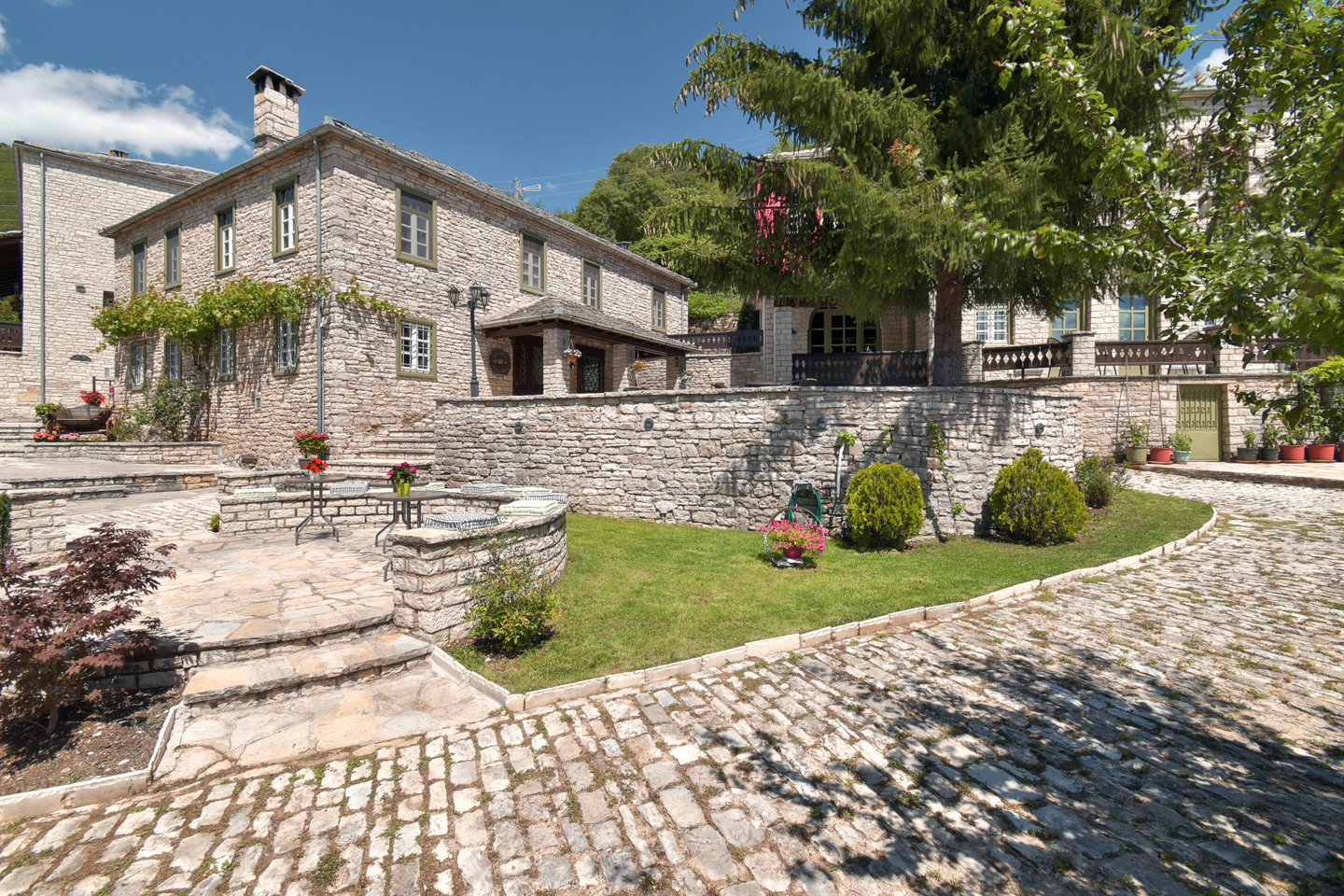 Autumn 2019 a fresh begging
Young people giving new breath. Ameliko Zagori had already started to "change" from the spring of 2019. Completely renovated in all areas under the guidance of a specialist in interior architecture and the ambition to create ideal conditions for relaxation, in October 2019 all were ready to offer you the most beautiful moments each season of the year.